(located inside)

Grab a Healthy Bite
‌Feel nourished with a meal
‌from our healthy cafe.

‌
the oyevida difference

Our carefully chosen and highly trained
‌staff ‌is here to exceed your expectations.
‌The same goes for our elegant cafe
‌space ‌dedicated to guest comfort and
‌convenience, and ‌our devotion to
‌innovation ‌and health consciousness.
‌We're focused on making your day and
‌continually raising the bar.
‌
‌We are proud to align with Aveda's mission of
‌ethical ‌and sustainable business practices
‌and its aesthetic. We share Aveda's
‌exceptional ‌standards of quality ‌products
‌and guest care, ‌and everything we do
‌reflects the standards of Aveda.
‌
‌All the products we use to prepare
‌the dishes are ‌‌environmentally
‌friendly, healthy and delicious.
now featuring boosts from


make shakes, smoothies, coffees, teas, juices, salads & sandwiches healthier!
BREAKFAST

Served any time of the day
‌Order ahead and pickup

APPETIZERS
Delicious finger licking appetizers
‌that will make you want more

BOWLS

Flavorful, nutrient packed, hand crafted,
‌freshly made, heavenly bowls.
SANDWICHES

Full of flavor, savory, delicious and delightful

PLATES
nutrient-diverse, mindfully made, bold flavored

SOUP & SALAD

heart warming, comforting, natural soup
‌selections vary daily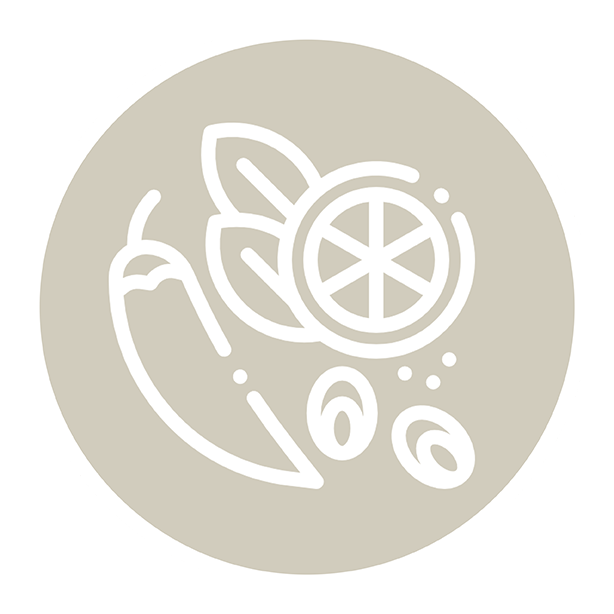 QUALITY INGREDIENTS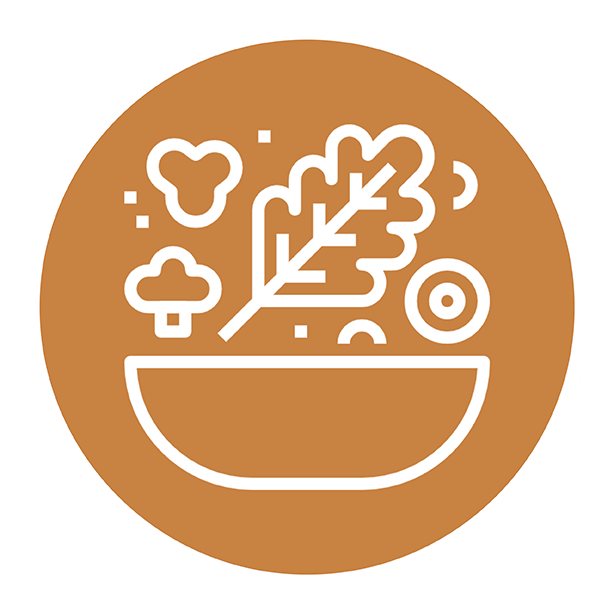 HEALTHY MEALS
FRESH FLAVORS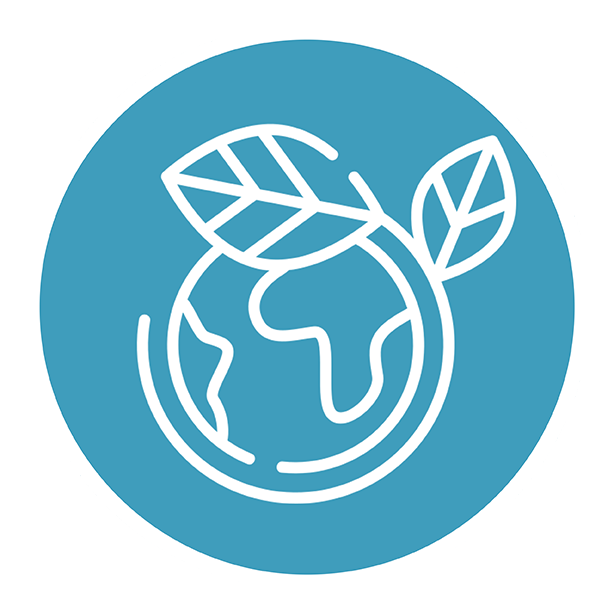 SUSTAINABLE